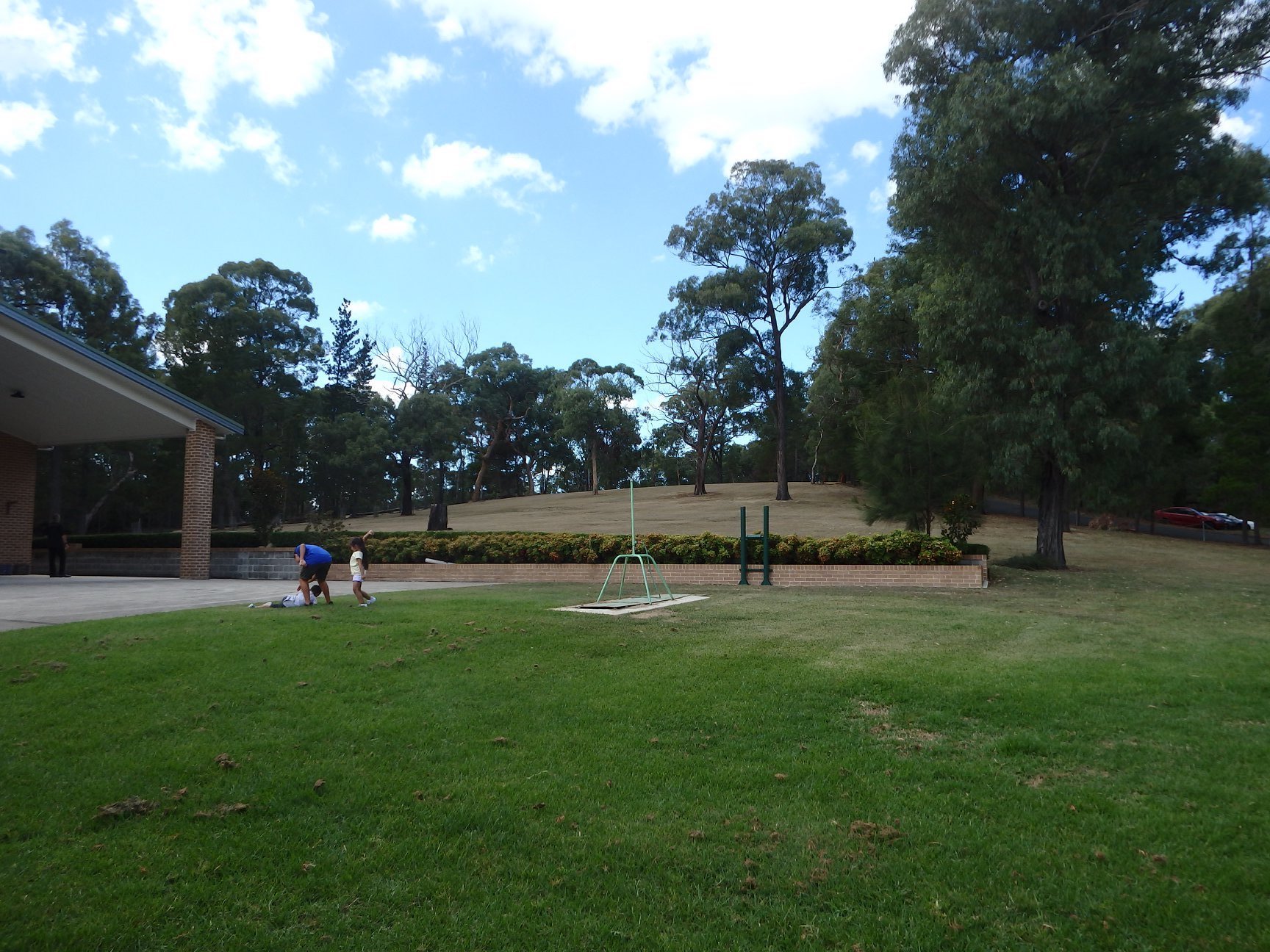 Join us at Centro San Giorgio for our monthly Farm Days!
Enjoy a day of great food and fun with family and friends.
Sunday 15 August 2021
Sunday 12 September 2021
Sunday 10 October 2021
Dates are subject to change.
Please contact Mary Macri on 0419 975 079 or Rose Vitale on 0404 920 402 if you would like to come so we can cater for you.
See you there!
Address:Centro San Giorgio, 234 Pitt Town Road, Kenthurst NSW 2156
Time:
Date:To be confirmed
Dress Code:
Entry Fee: